Gilbert Visual Art League
Welcome! We're glad you found us! The Gilbert Visual Art League strives to increase artistic awareness and appreciation in the community. GVAL offers area artists fellowship and support through monthly meetings, which include professional artist demonstrations. Throughout the year a variety of sales venues are available exclusively to our GVAL Membership.
---
GVAL normally hosts monthly membership meetings September through June on the first Thursday of the month at 6:30 pm in the Neely room at HD South, Home of the Gilbert Historical Museum.
Our meetings generally consist of:
Critique of member's Works in Progress
GVAL Announcements and Current Events
Guest presenter
Voting for Artist of the Month
Meeting Location: HD South, Home of the Gilbert Historical Museum, 10 S. Gilbert Rd, Gilbert 85296. We meet in the Neely Room. Please use the parking lot off W. Elliot Road and enter through the open gate as shown on the map.

---
Get to know our GVAL Members! Many of our members are professional artists. Original artwork makes a wonderful gift which will be treasured for years to come!
Click HERE for the Member Directory

Members, let's get to know each other and share our art with the world! Just upload a photo of yourself and a photo of your art. You can share your contact information if you wish (optional).
Use the easy to fill out form HERE
GVAL Artist of the YEAR!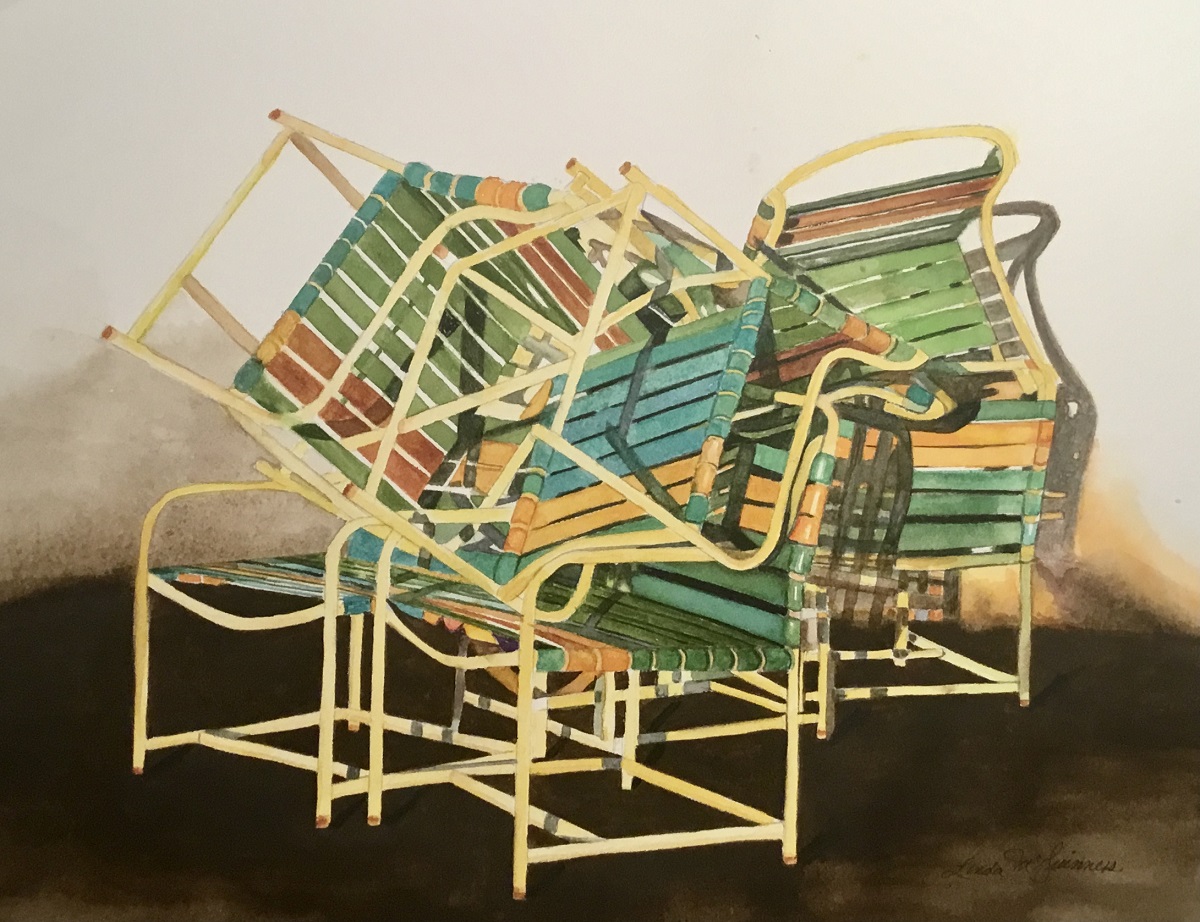 ---
---
---
GVAL 18th Annual Juried Show and Sale
Thank you to all who entered to make our show a success! All of the winning entries can be viewed HERE. Join us in the fall to participate in our 19th annual juried show and sale, which is now scheduled to hang in the gallery at HD South from March 12th to April 9th and will again be offered online. Enjoy!
---
Student Fine Art Award:
Each year, Gilbert Visual Art League extends an invitation to all qualified high school juniors and seniors who either attend a school within the boundaries of Gilbert, or are residents of Gilbert and attend any school in the area (public, private or home school) to apply for the annual Student Fine Art Award. The student chosen to receive the award is highlighted at the GVAL Annual Juried Fine Art Show and Sale and given a $250 award. For more information, go to the Student Art page HERE
---
Start painting! We are announcing our 5×7 GVAL fundraiser for the 2021/2022 season! CLICK HERE for details!
---
GVAL members support the House of Refuge. Recently, members donated 239 pieces of art! Go to our Event Page, HERE to find out more about the House of Refuge. Please note that the next drop off has been rescheduled for the Fall.
---
Art Vine Newsletters:

To View Your Entire Art Vine

CLICK HERE
If you have something that may be of interest to our readers or would like to be included in our Art Vine mailing list, contact our Newsletter Coordinator Jane Bradley at: janegvalnews@gmail.com You can see past issues of Art Vine HERE
---
We want to see what you've been working on! Did know that our Publicity Coordinator, Donna Finter, updates our Facebook and Instagram pages almost daily? You can send your images and let us know what is happening in your art world by contacting Donna at gvalnewsfb@gmail.com. And don't forget to visit our social media sites often to see what our members are sharing!
We would love to hear from you! For a list of our Board Members and the Contact Form,

CLICK HERE
---